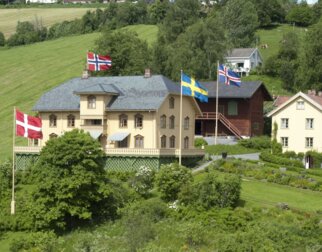 The home of Bjørnstjerne Bjørnson is closed this summer, but you can visit the new exhibition in the barn and get to know the Nobel laureate...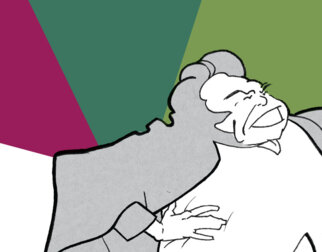 «A Mighty Rumble» is a new and colourful exhibition on Bjørnstjerne Bjørnson's life and literary works. Visit the exhibition inside the...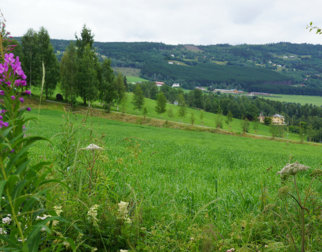 The Aulestad walk is a cultural path running through the cultural landscape around Aulestad and the farm Bø in Follebu. Choose between a 2 or 4 km walk.